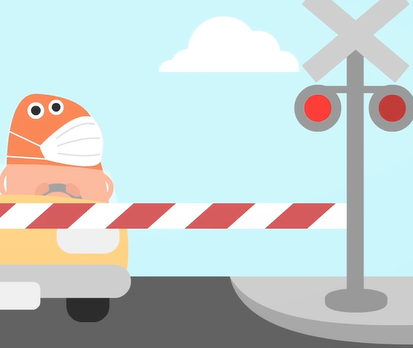 Next step in return to the Point Defiance Bypass
Beginning June 1 and continuing through July 25, Amtrak will qualify its onboard crews on the Point Defiance Bypass. This is a significant milestone in returning passenger train service to the inland route that parallels I-5 between Tacoma, Lakewood, JBLM, and DuPont.
Crew qualification trains will run from the Tacoma Dome station at Freighthouse Square to the Nisqually Junction just south of DuPont over the two-month training period. The runs will occur on Tuesdays and Wednesdays between 8 p.m. and 3 a.m. and Saturdays and Sundays between noon and 9 p.m. Trains will run at speeds up to 79 mph.
Once crew qualifications are completed, Sound Transit (as owners of the tracks) will determine when Amtrak Cascades and Amtrak long-distance trains can return service to the Point Defiance Bypass.
Those crossing the tracks are urged to obey all gates and signals. Do not stop your vehicle on the railroad tracks or try to outrun a train. Be patient -- it takes less than a minute for trains to pass, from the time gates come down until they come back up again. Pedestrians and bikers should not be on or near the railroad tracks, except at designated intersections.
Contact Information:
Scott Thompson
Public Information Officer
(206) 903-7838 or scott.thompson@soundtransit.org
Train activity and testing in your area: June 1 through July 25 .
Amtrak Cascades will run trains along all tracks parallel to I-5 between South Tacoma, Lakewood, JBLM, and DuPont for Crew Qualifications/Simulated Service. Trains may come from either direction, day or night, move quietly, and travel at speeds up to 79 mph.
Obey train crossing signals at all times (pedestrians & vehicles).
Wait until crossing arms go up and lights stop flashing before proceeding.
Do not walk on or near the tracks.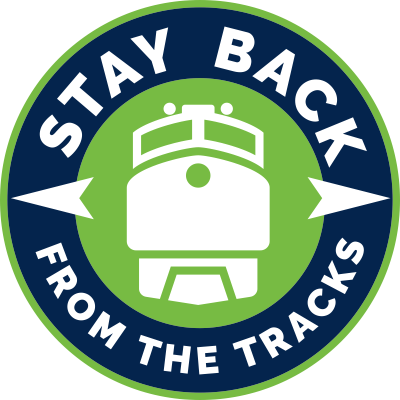 For more information about train safety go to: